AFFILIATE HEADQUARTERS
Request product samples, access creative guidelines and learn about our affiliate best practices.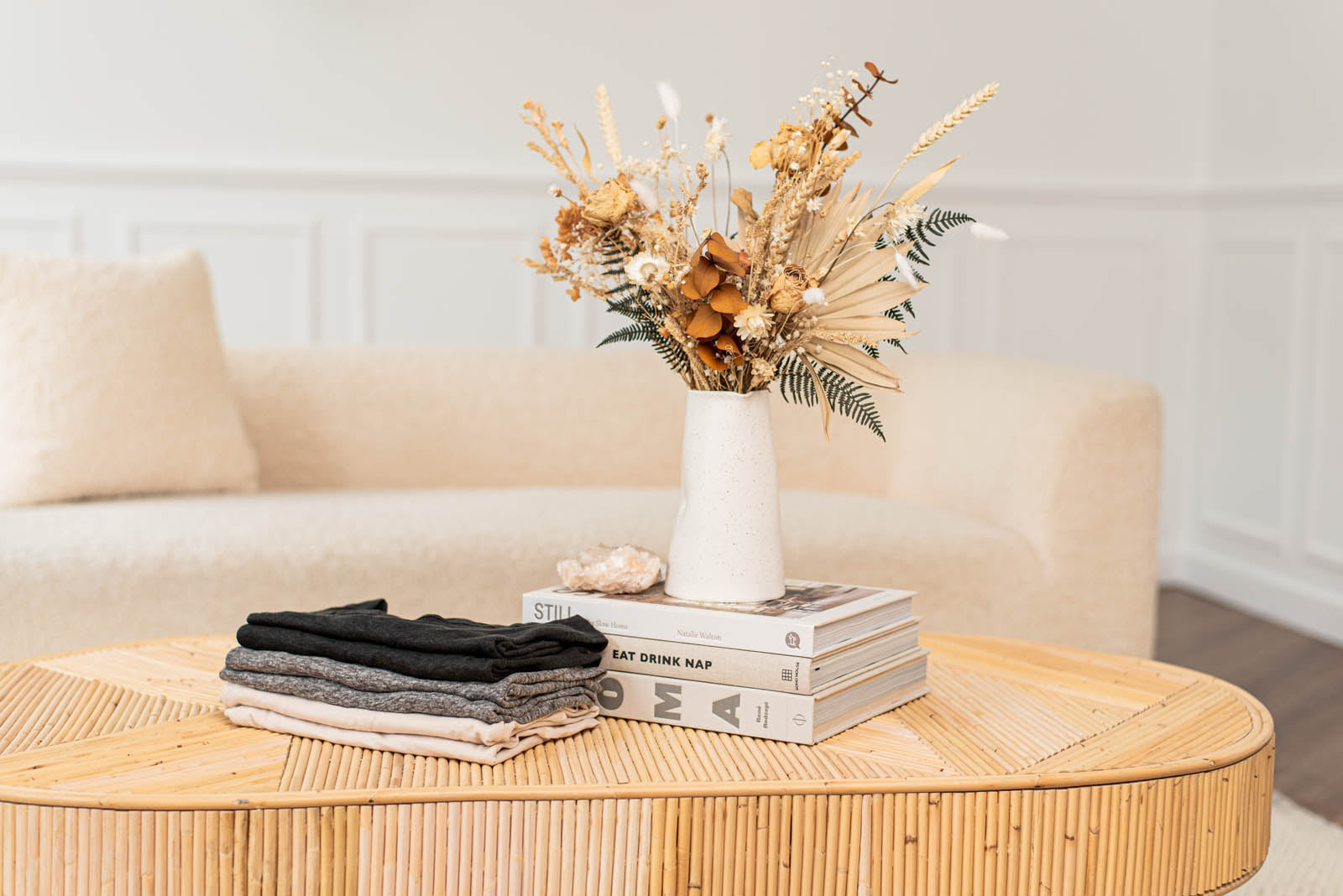 Request Product Samples
Looking to try more Encircled products?
Fill out the form below to send our affiliate team a message requesting product samples. We review each request and will respond with more information within 2-3 business days.
LEARN MORE
Affiliate Best Practices
Our top recommendations for a successful Encircled affiliate
Share
Sharing your unique affiliate link across your various social media platforms; i.e blog, Instagram, Pinterest, and Facebook; will give you the highest likelihood of earning more commission.
Take a look at our tagged posts on Instagram for content inspiration!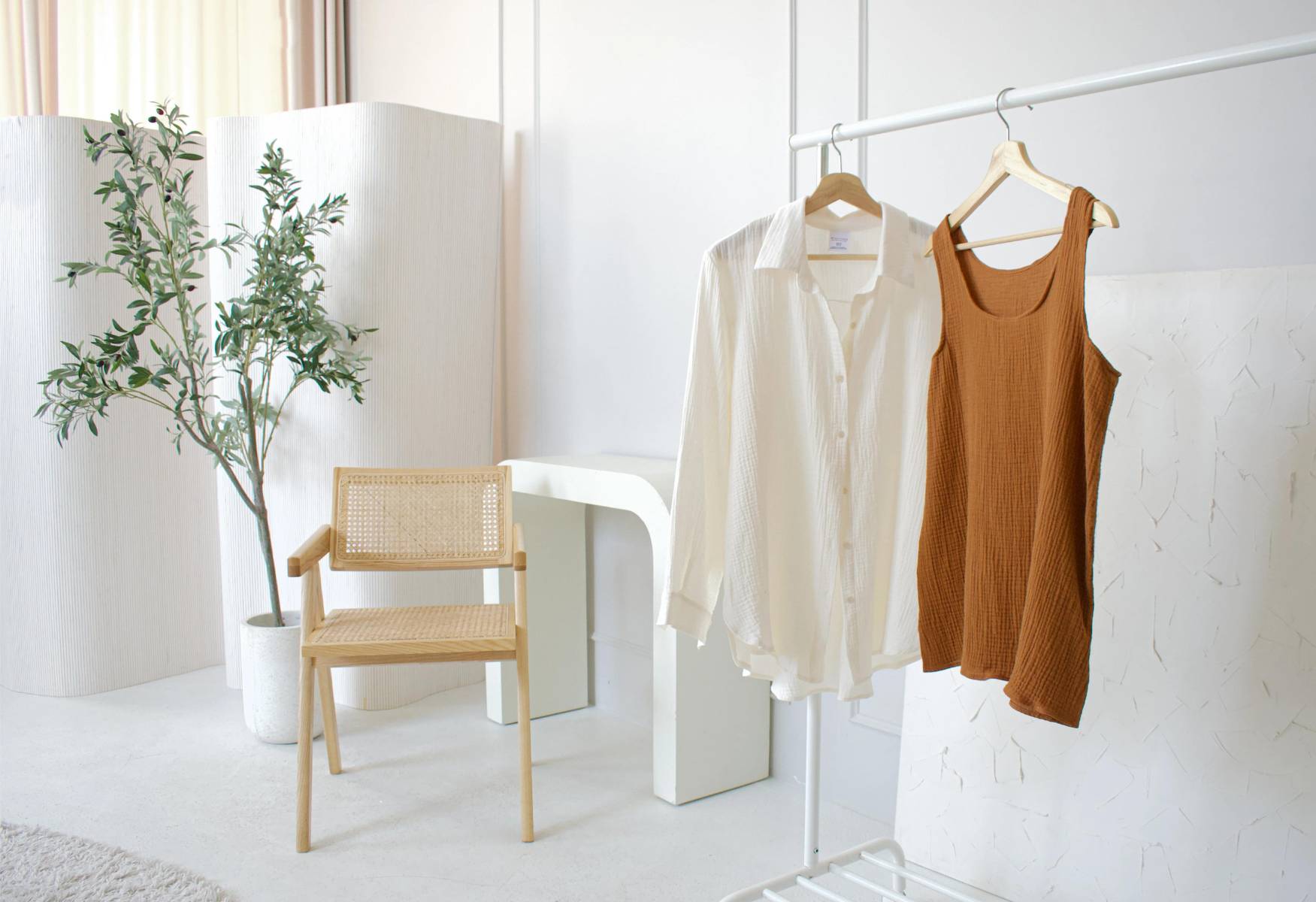 Educate
Connect with your audience by sharing the story behind Encircled garments.
Encircled is a Canadian-made workleisure clothing brand located in Toronto, Ontario creating versatile, timeless designs in incredibly comfortable, and sustainable fabrics.
Read more about our standards and certifications.
Be Yourself
Your audience follows you for all of the qualities that make you, YOU! When sharing Encircled garments being your transparent self is the most important advice we can give!
Inspiration
Content Shared by Affiliates
Check out inspirational content shared by fellow Encircled affiliates.
Amy Tull's Travel Fashion Blog
Amy gives expert fashion advice for women over 50 wanting to build a capsule wardrobe, particularly for traveling.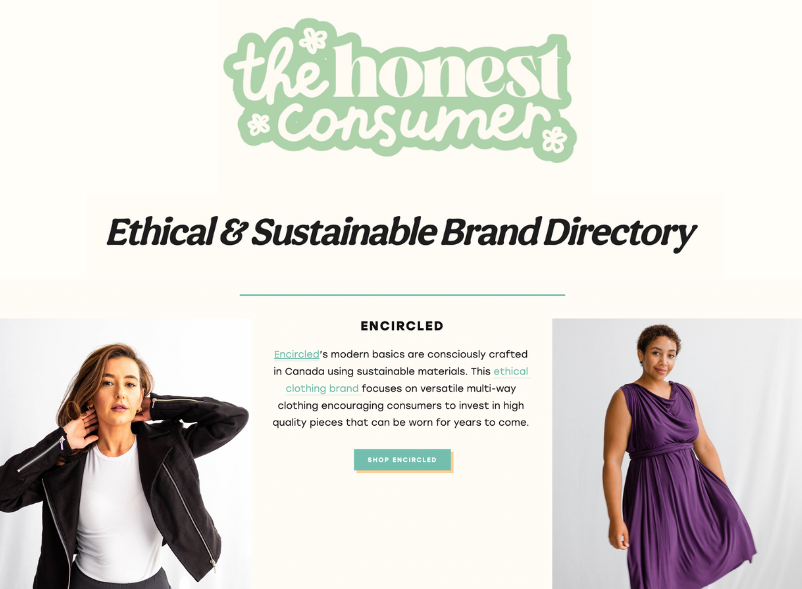 The Honest Consumer Blog
Sharing an Ethical & Sustainable Brand Directory for conscious consumers to make educated purchasing decisions.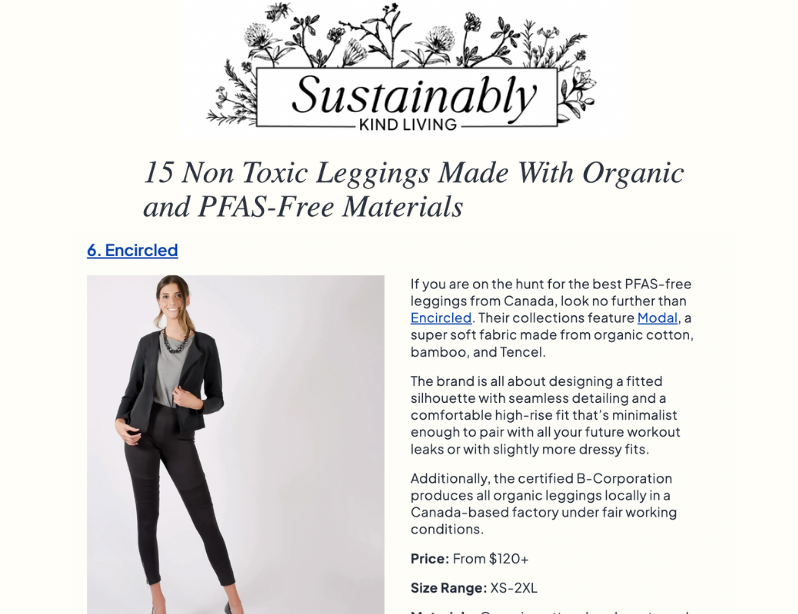 Sustainably Kind Living Blog
Sharing educational content about non-toxic clothing and other important earth friendly advice.