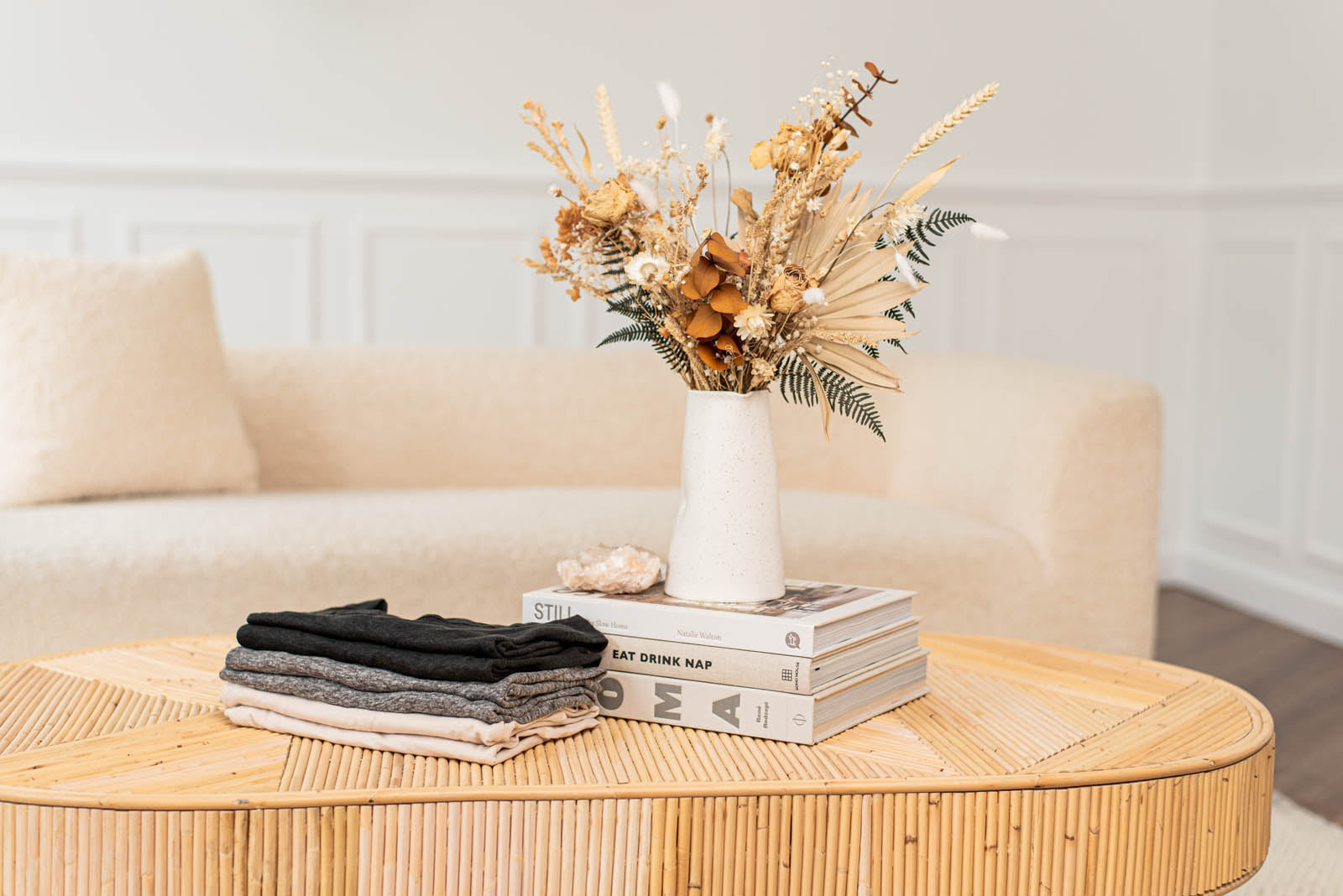 HONESTLY BEAUTIFUL CLOTHES
We're committed to a holistic, sustainable clothing cycle. It's in our name.
Our approach is circular, with sustainability shaping each stage, starting with our multi-functional, lasting designs that minimize waste and maximize options. We're vigilant about closing gaps in the supply chain and life of each piece of clothing. Encircled considers everything from how and where our raw materials are sourced and made into clothes, to how your favourite top holds up to its hundredth wash and where it eventually ends up.
TRANSPARENCY IS EVERYTHING
Our standards exceed those of many other fashion brands in three core ways
Certified B Corp
B Corp Certification measures our social and environmental impact and legally verifies our commitment to the highest standards of performance, accountability and transparency. It applies to all factors relating to our workers, suppliers, community, the environment, and customers.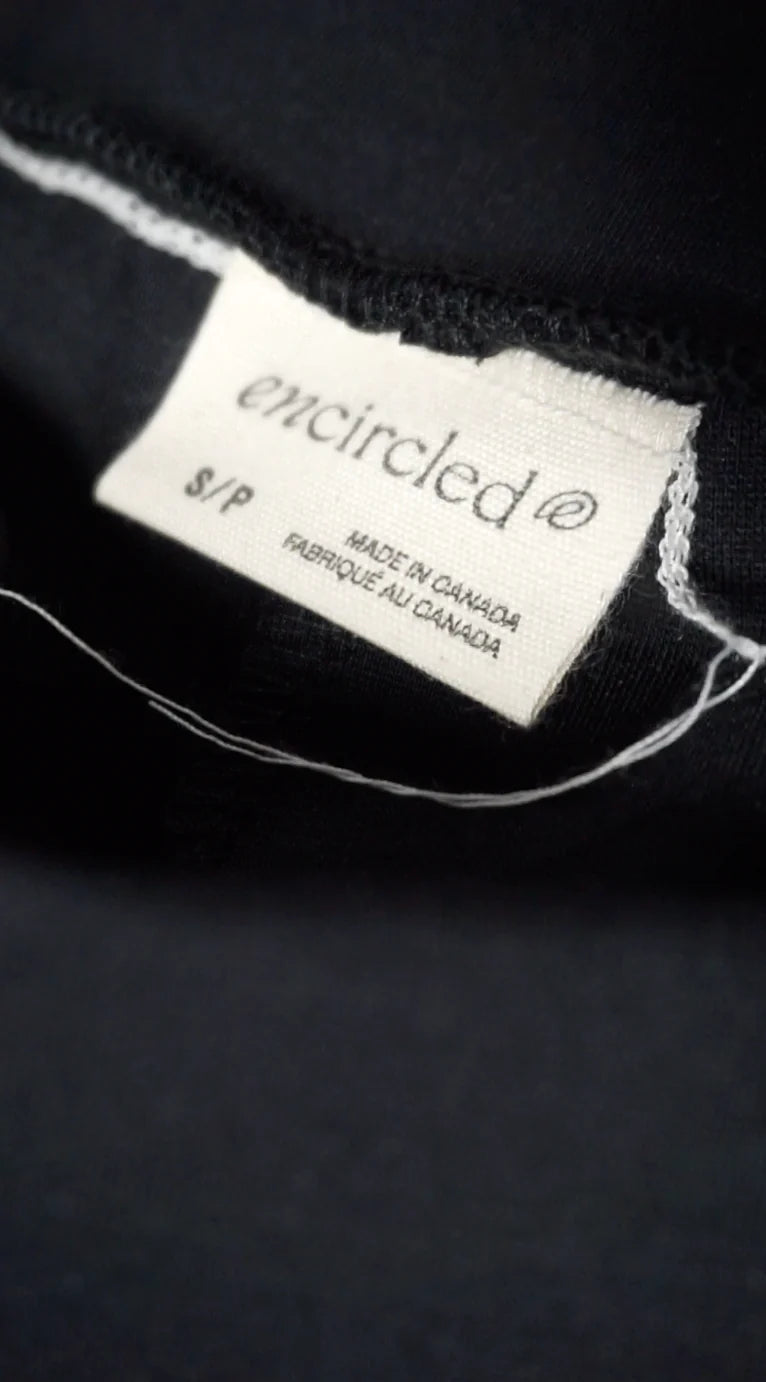 Oeko-Tex Standard 100® Certified
Another third-party certification, this proves the majority of all textiles, including threads, buttons and other accessories, have been tested for unsafe substances and are not harmful to human health. It exceeds national and international requirements and follows the latest scientific knowledge. Hunt through your wardrobe for this clothing label and you may be surprised by how rare it is.
MORE CARE, LESS WASTE
Our business model is built on slow fashion, trendless designs and premium, long-lasting quality.
Over 11 million tons of textile waste ends up in landfills each year and we're committed to reducing ours. Our sewing studios save all scrap fabric to upcycle into accessories, and we hold quarterly sample sales to find homes for perfectly imperfect garments. You'll also find the Encircled community on Facebook where you can buy, sell or trade your Encircled clothes.

Our environmental initiatives include the use of green energy to power our office and web hosting, FSC-certified and eco-friendly paper and cleaning products, and 100% recyclable packaging. We regularly host team clothing swaps, and get together annually for park clean up. We're continuously seeking ways to improve and do even more, with the goals of consuming and wasting less.

We believe in complete transparency, from legal accountability about how we operate to certifying every single element that goes into each Encircled piece.