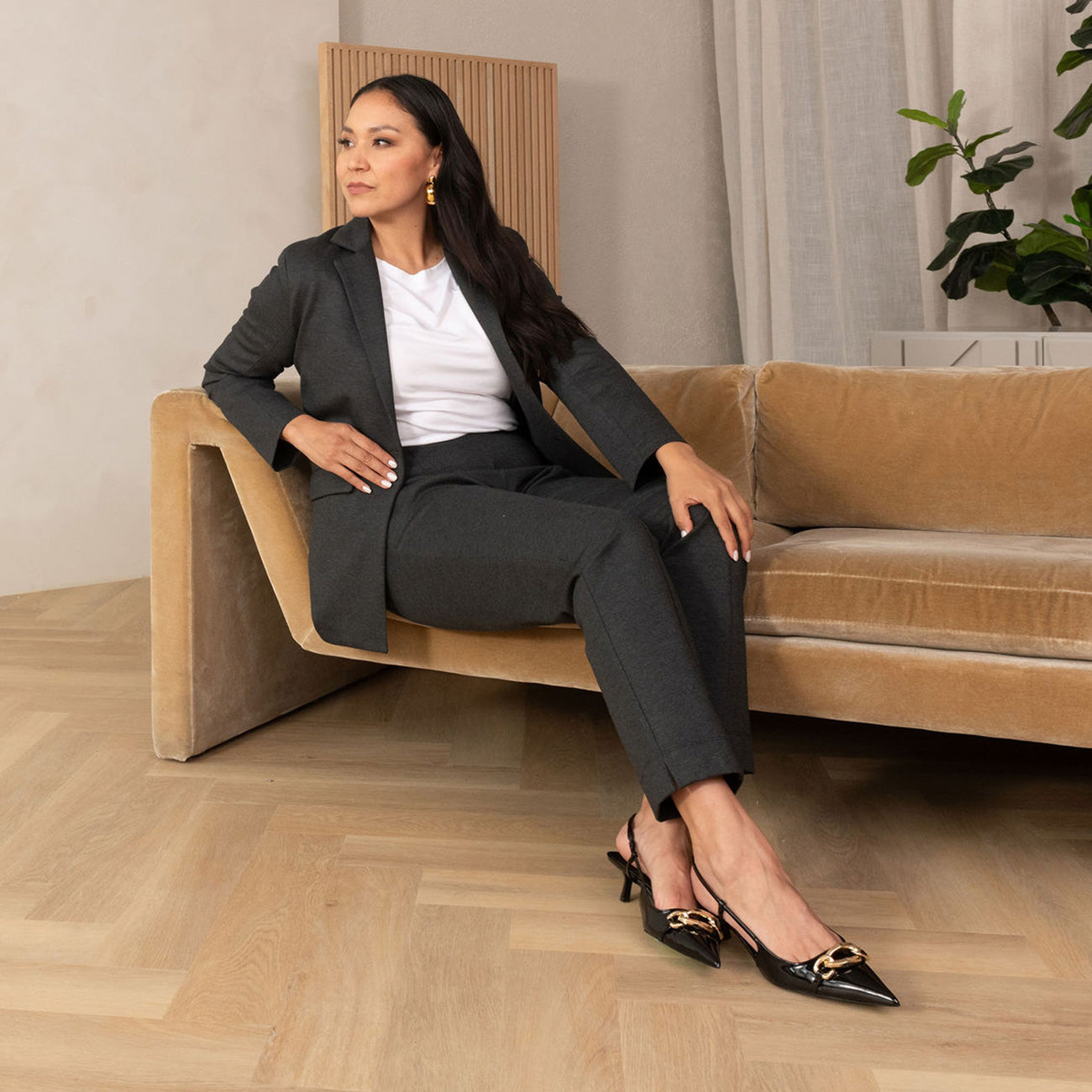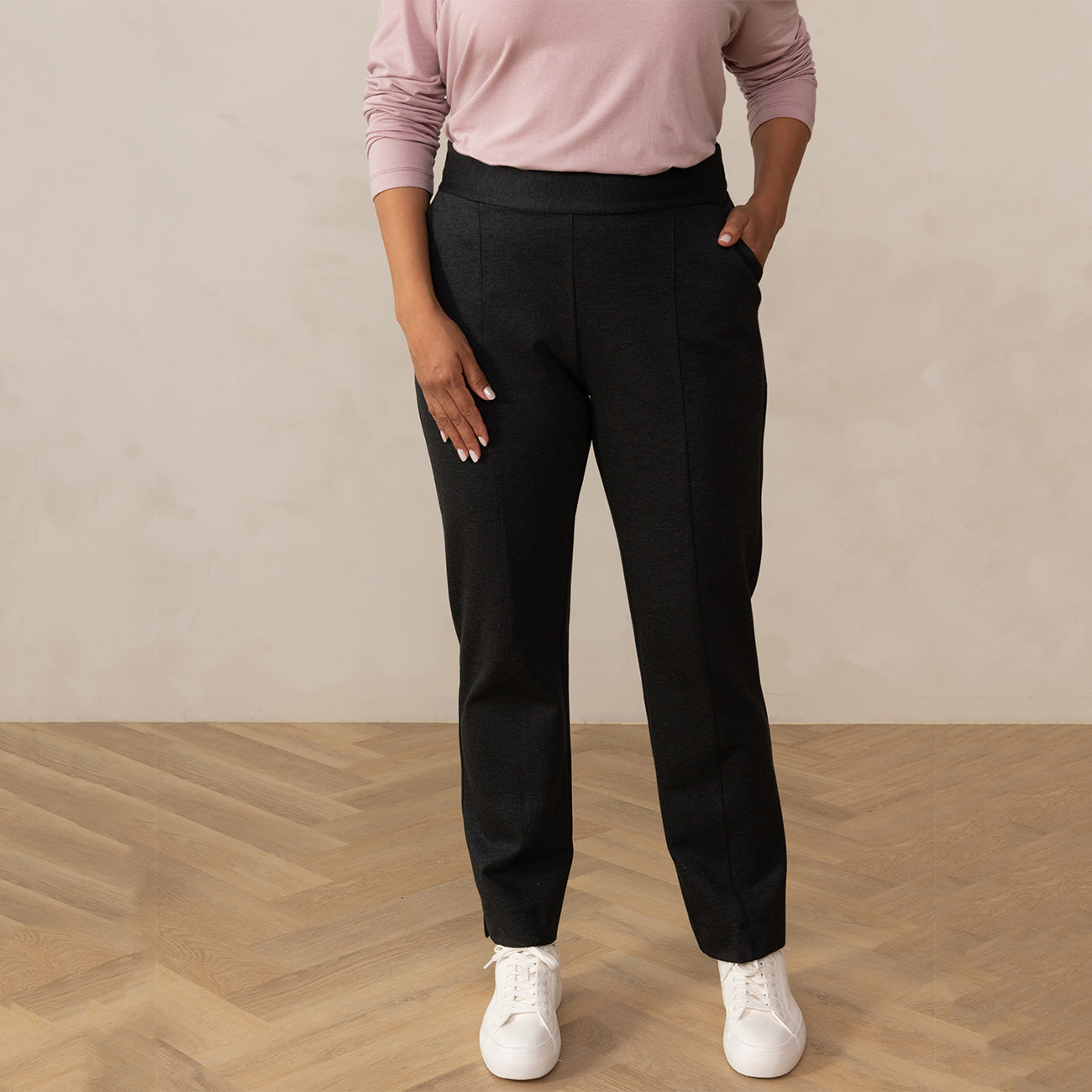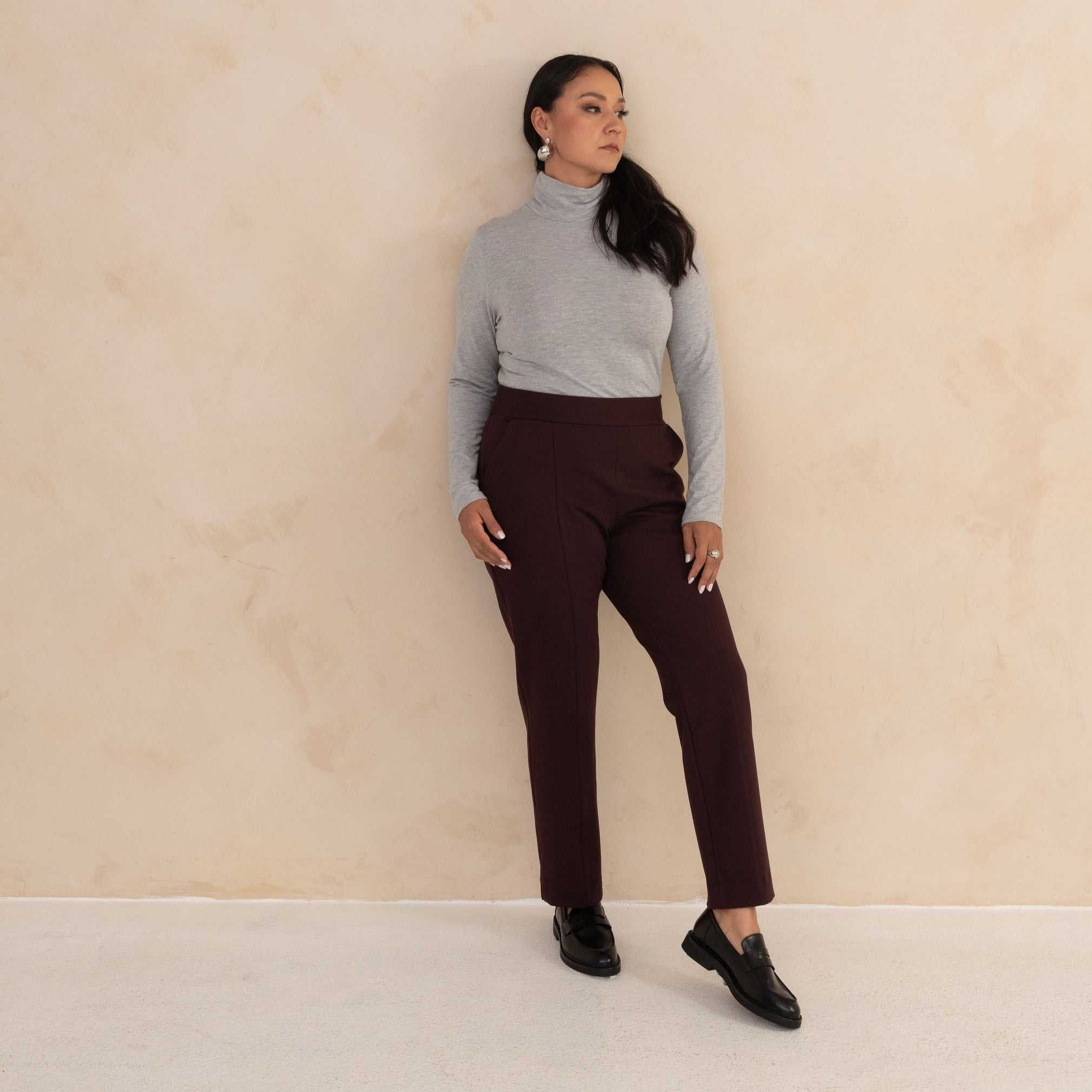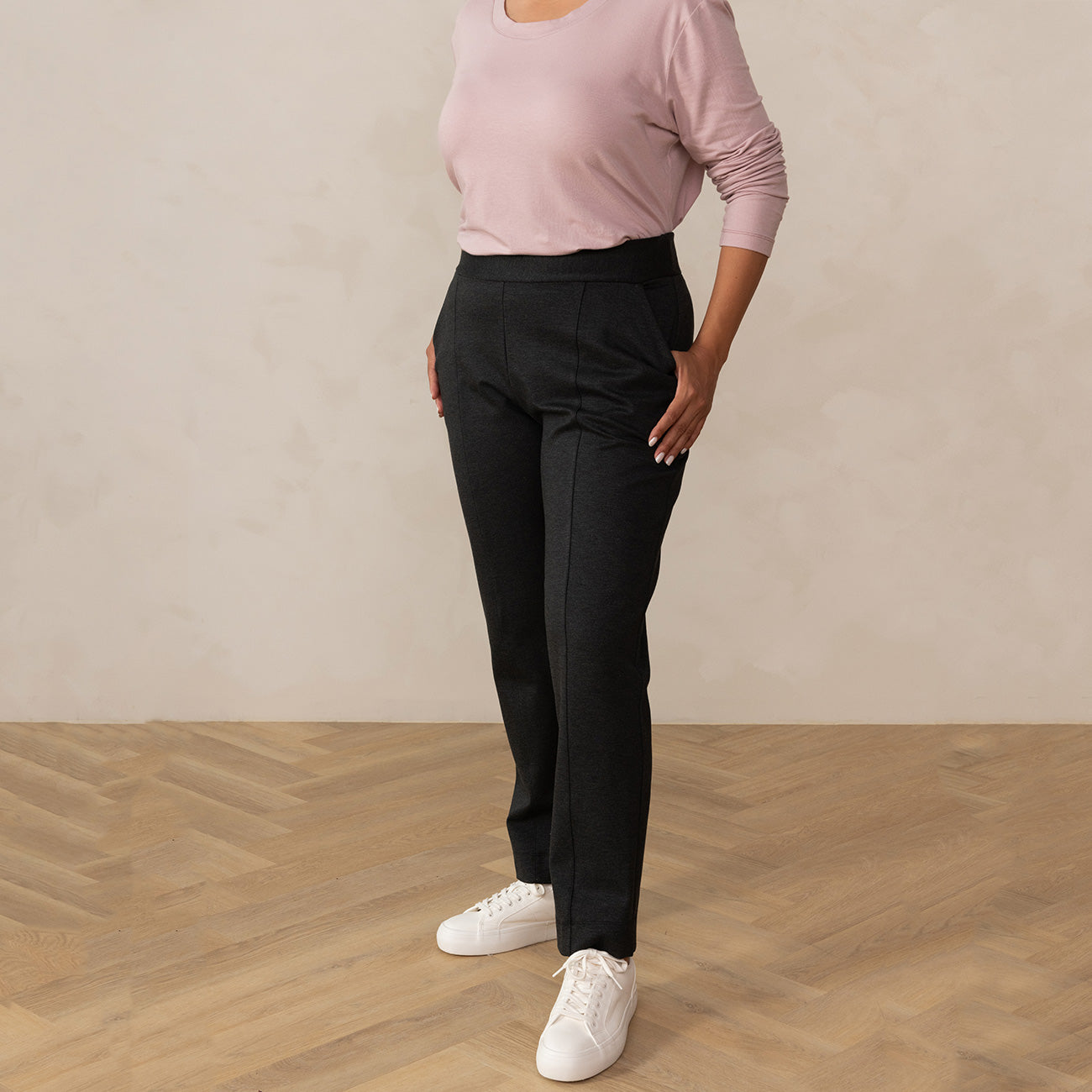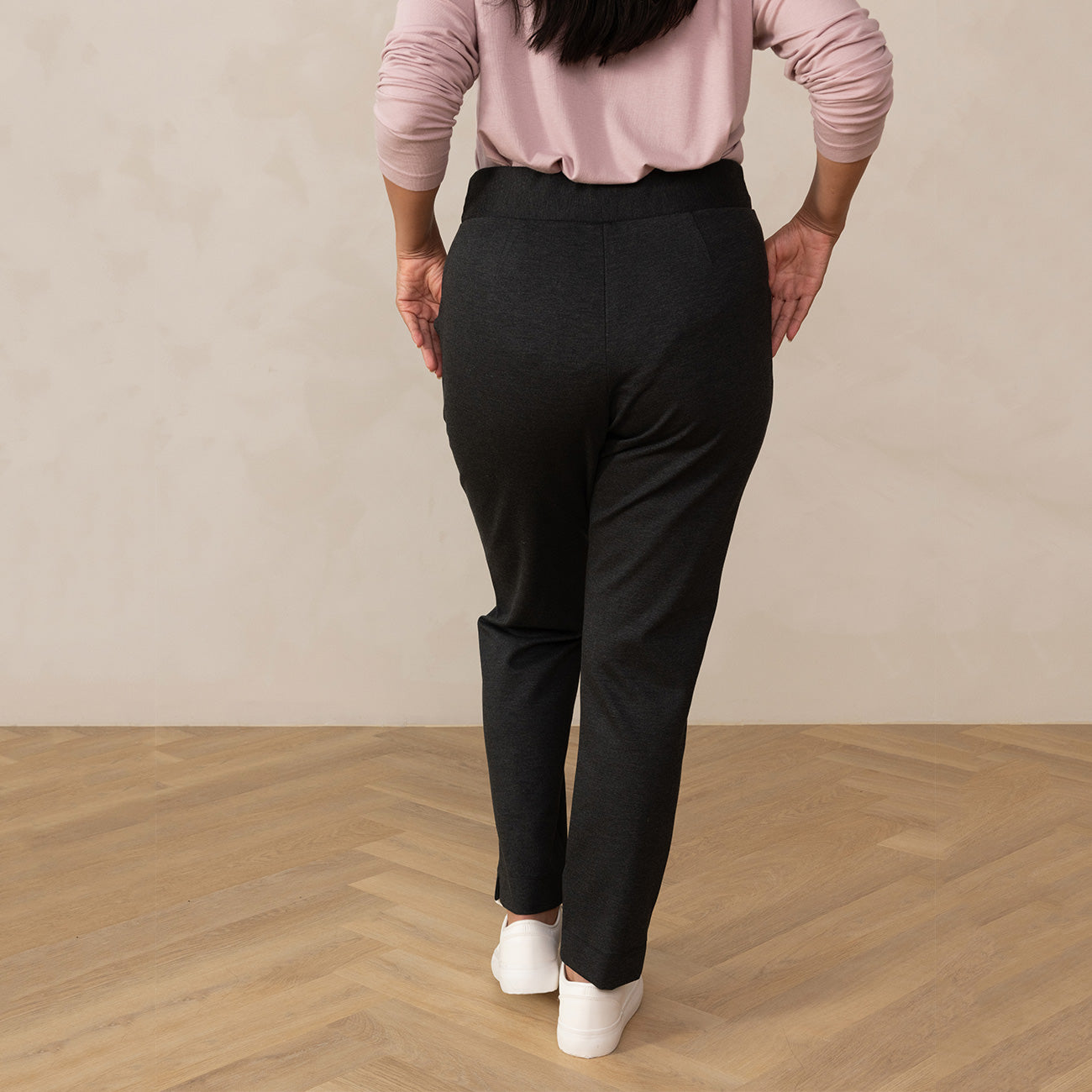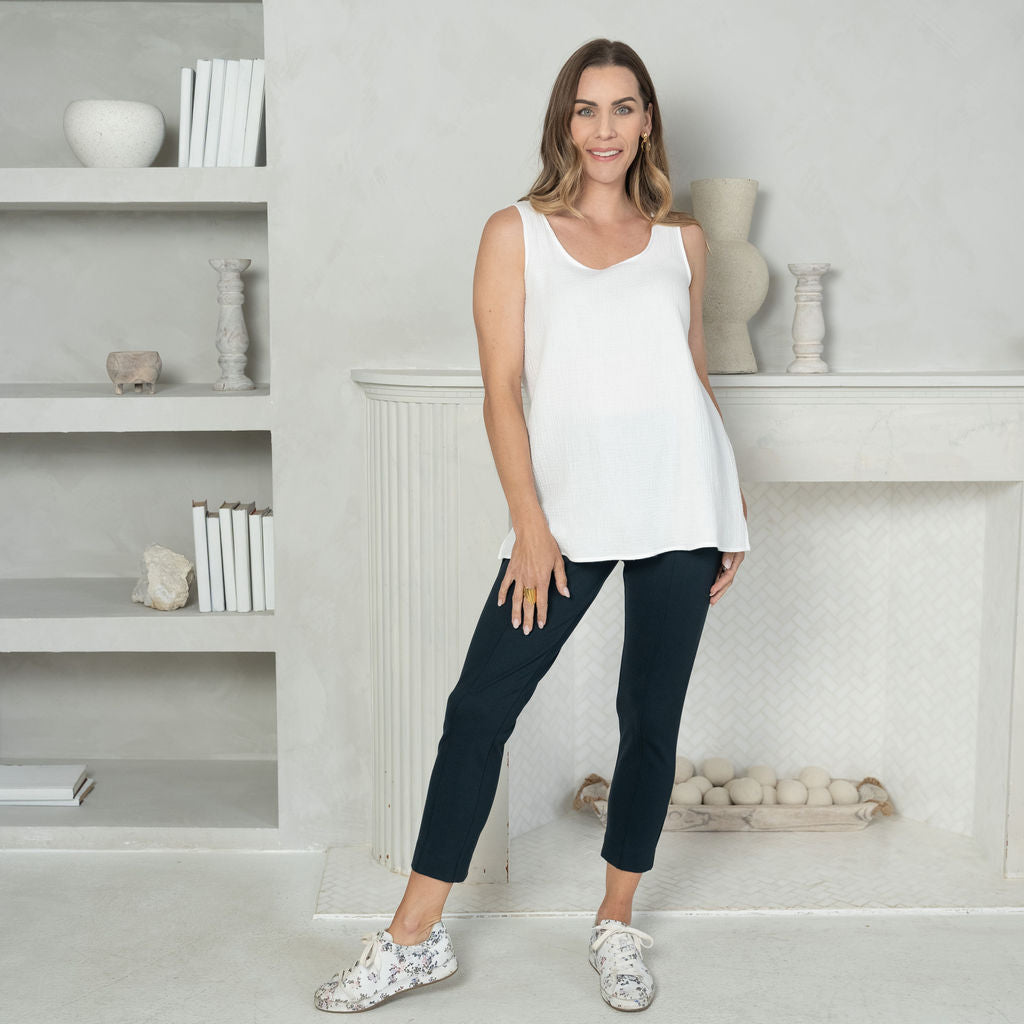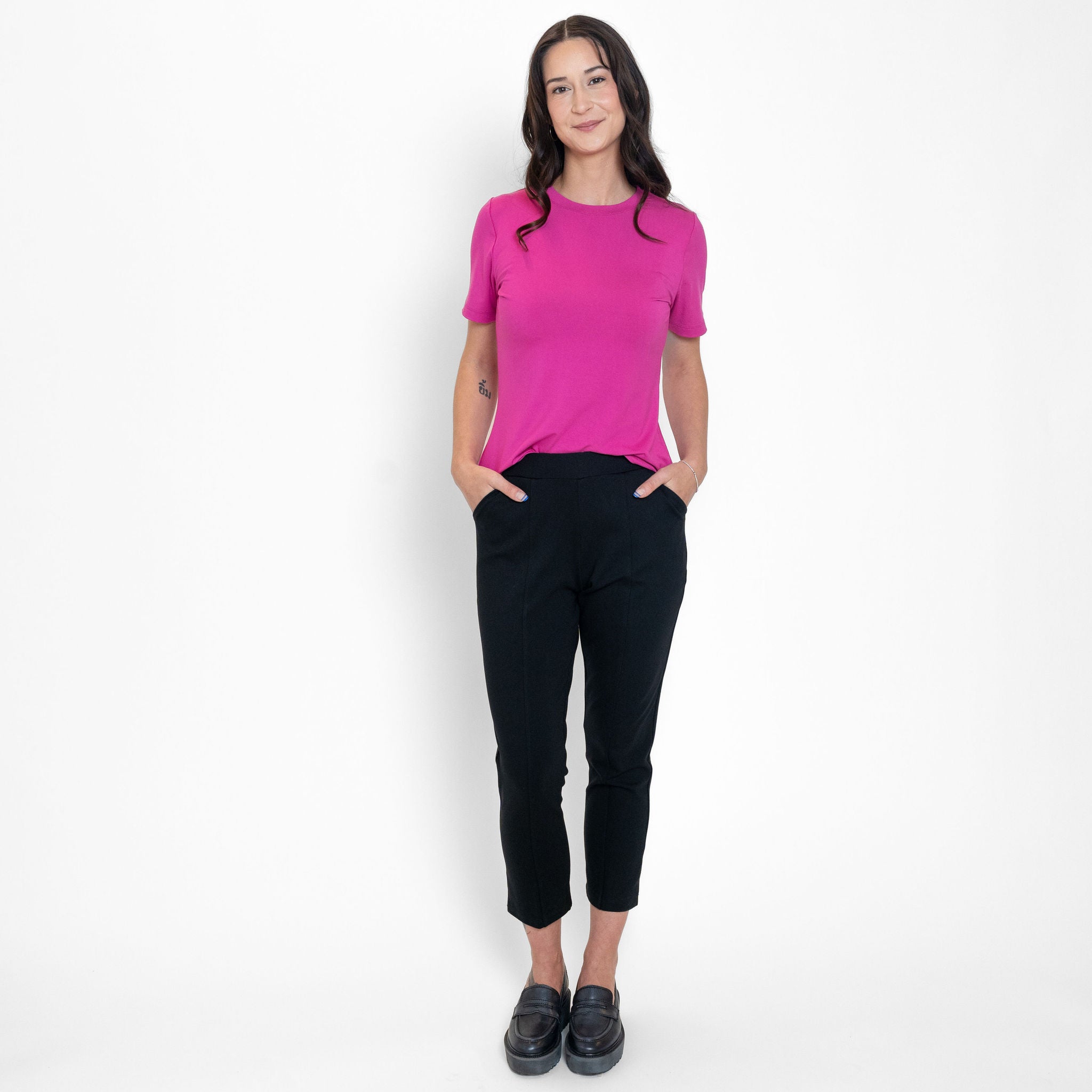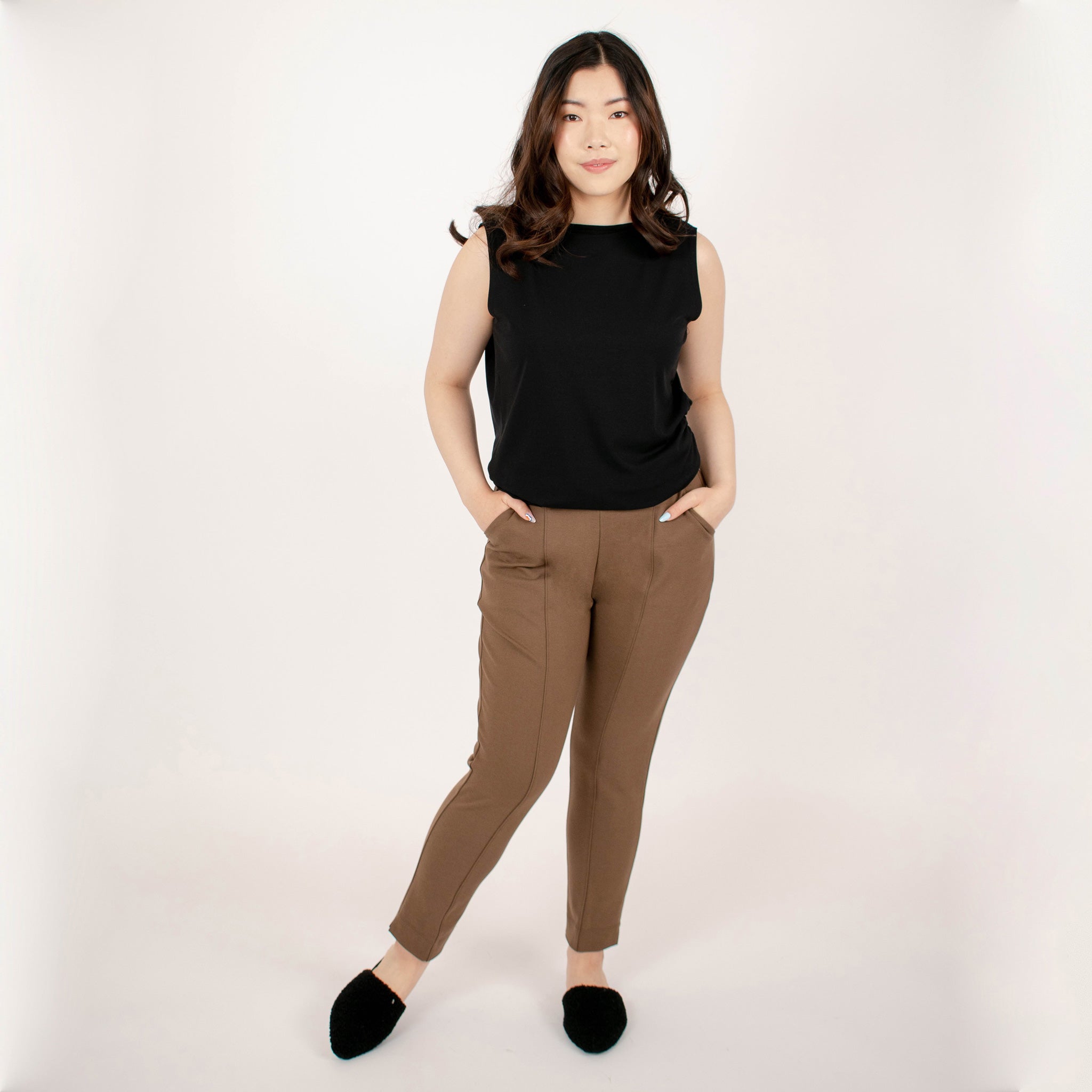 Item is in stock
ONLY A FEW LEFT
Item is out of stock
Item is unavailable
ON PRE-ORDER: Ships approx. Sep. 29th
ON PRE-ORDER: Ships approx. Sep. 29th
ON PRE-ORDER: Ships approx. Sep. 29th
ON PRE-ORDER: Ships approx. Sep. 29th
ON PRE-ORDER: Ships approx. Sep. 29th
ON PRE-ORDER: Ships approx. Sep. 29th
FULL LENGTH ON PRE-ORDER: Ships approx. Sep 29th
FULL LENGTH ON PRE-ORDER: Ships approx. Sep 29th
FULL LENGTH ON PRE-ORDER: Ships approx. Sep 29th
FULL LENGTH ON PRE-ORDER: Ships approx. Sep 29th
FULL LENGTH ON PRE-ORDER: Ships approx. Sep 29th
FULL LENGTH ON PRE-ORDER: Ships approx. Sep 29th
ON PRE-ORDER: Ships approx. Sep. 29th
ON PRE-ORDER: Ships approx. Sep. 29th
ON PRE-ORDER: Ships approx. Sep. 29th
ON PRE-ORDER: Ships approx. Sep. 29th
ON PRE-ORDER: Ships approx. Sep. 29th
ON PRE-ORDER: Ships approx. Sep. 29th
ON PRE-ORDER: Ships approx. Sep. 29th
ON PRE-ORDER: Ships approx. Sep. 29th
ON PRE-ORDER: Ships approx. Sep. 29th
ON PRE-ORDER: Ships approx. Sep. 29th
ON PRE-ORDER: Ships approx. Sep. 29th
ON PRE-ORDER: Ships approx. Sep. 29th
FULL LENGTH ON PRE-ORDER: Ships approx. Sep 29th
FULL LENGTH ON PRE-ORDER: Ships approx. Sep 29th
FULL LENGTH ON PRE-ORDER: Ships approx. Sep 29th
FULL LENGTH ON PRE-ORDER: Ships approx. Sep 29th
FULL LENGTH ON PRE-ORDER: Ships approx. Sep 29th
FULL LENGTH ON PRE-ORDER: Ships approx. Sep 29th
FULL LENGTH ON PRE-ORDER: Ships approx. Sep 29th
FULL LENGTH ON PRE-ORDER: Ships approx. Sep 29th
FULL LENGTH ON PRE-ORDER: Ships approx. Sep 29th
FULL LENGTH ON PRE-ORDER: Ships approx. Sep 29th
FULL LENGTH ON PRE-ORDER: Ships approx. Sep 29th
FULL LENGTH ON PRE-ORDER: Ships approx. Sep 29th
THE pants I've been looking for!
"...They are like a hug from my waist down…good weight fabric, soft yet sturdy, body hugging but still work appropriate and SO comfortable"
- Katherine
Description

Elevate your work-to-weekend wardrobe with our Tailored Ponte Pant. Its sleek design featuring a pin-tuck front seam and pull-on elastic waist ensure all-day comfort, while the Ponte fabric offers a flattering fit that resists wrinkles. This versatile and timeless pant is perfect for dressing up or down, making it a must-have for any occasion. Available in ankle (26") or full length (28") inseams.

Details
Fit
Fabric
Ethically-made in Toronto, Canada
Encircled is a certified B Corporation®
---
Free shipping on orders $200+
About Encircled

Certified B Corporation

We prioritize people and the planet over profit. Being a Certified B Corporation, we are one of the few apparel brands to achieve this in Canada.

Woman-owned

Proudly a woman-owned and operated business, based in Toronto, Canada. Encircled was created by Kristi Soomer in 2012.

Responsibly Made in Canada

We work with local production partners in Canada. Many of which are family owned for generations to create each Encircled garment.
THE pants I've been looking for!
These pants are simply the best! They are like a hug from my waist down…good weight fabric, soft yet sturdy, body hugging but still work appropriate and SO comfortable. I wore them daily for week and they held their shape well. I plan to buy another pair soon. 100% satisfied with every aspect of this piece. I'd also buy these in a slightly longer length for winter (hint hint :) ).Seriously great pants.
The best pant ever
So I love the dressy sweatpants but these new pants are amazing! They just are the most comfortable dress type pant ever. Thank you for designing such a great addition!!
Perfect
No lie these are perfect
Material, cut, tailoring, detail
I almost don't want to post this review as I won't be able to get a second pair!!
Only one small improvement - sew in some of the elastic on the waistband so it doesn't roll and flip
Stylish, comfortable
I bought these pants for an upcoming trip to Victoria, BC. Since I want to pack light, I need a pair of pants that will take me from day to night stylishly and comfortably while looking good on my petite (5'1") frame. These are the pants! Please make them in other colours asap!
Very Comfy
I am a Petite body frame and sadly encircled doesn't have many of their clothes in petite sizing, especially convertible dresses. I made sure the inseam was 30" or under as anything longer would be too long. Thankfully this was an ankle cut so I felt a bit better ordering this in my usual Small size as I learned that with encircled Small bottoms fit best, but only in Small Petite, so this being ankle cut at worst case scenario would be at the bottom of my ankle instead right on it. Ordered both Truffle & Navy and they fit great. The Small comes right at the ankle so it works for my petite length. However, Navy is almost black and not as vivid of a navy as pictured, but I still like it. It would be nice if they made more blue colors and especially Heather Navy as it would look like denim.
AS SEEN IN
I consistently rave about the fabric that Encircled uses for its products, and The Dressy Sweats are no exception. Honestly…I could LIVE in these pants...
Jessica / TheBelleVoyage.com
The fabric is so soft. I'm not exaggerating when I say that these are the most comfortable pants I've ever worn.
Nicole / OhMother.ca
These really are the perfect go-to pants to dress up or down.
Jill / SuttonAndGrove.com
from day to
night
SEE THE TAILORED PONTE PANT ON
Ponte Pant FAQs
What size should I choose?

We recommend sticking with your typical pant size, and if in doubt, check out size chart. We recommend sizing up if between two sizes. Size up for a looser leg. Inseam 26" hits at ankle. Slit at ankle 2.5"
Why is The Ponte Pant so expensive?

At Encircled, we believe in investing in quality over quantity in your wardrobe. The Dressy Sweatpants are just that. The fabric is sustainably-sourced, and locally knit and dyed. This is a super premium fabric - not your average 'sweatpant' fabric. The pants are also incredibly well-made by fairly paid sewing teams who are local to Encircled. We're proudly 100% made in Toronto, Canada. Lastly, the Dressy Sweatpants are timeless so they'll last for years to come in your capsule wardrobe. If you think of your average cost per wear, the Dressy Sweatpants will seem like a steal.
How long are these pants?

Inseam 26" hits at ankle. Slit at ankle 2.5"




How do I care for my Ponte Pant?

We recommend gentle wash, cold water with an eco-friendly, mild and fragrance-free detergent. Hang to dry. If they wrinkle, we recommend using a steamer, or an iron between a towel.
Do you offer returns?

Yes, we have 30-day returns on non-final sale merchandise. Details here.
the ponte fabric
Soft, stretchy, elegant.
high-quality, made-locally
Effortless style, quality, comfort, ethics and (genuine) sustainability — we compromise nothing, so you don't have to either. Proudly one of a handful of Women-owned certified B Corporations that's made in Canada.
easy, stress-free returns
Not that you'll be returning these. Trust us. But if you do happen to get the wrong size, it's no biggie. Send back your items within 30 days to receive an exchange or refund, hassle free.
confused about fit?
Book a complimentary virtual fit appointment with a member of our team.